Updated: Feb. 27, 2020
USCIS can take a very long time to process applications.
If you're like most applicants, you're probably wondering "Can I work while my application is processing". The answer is yes, you can work, but you need to meet a few requirements before you go and apply for that job.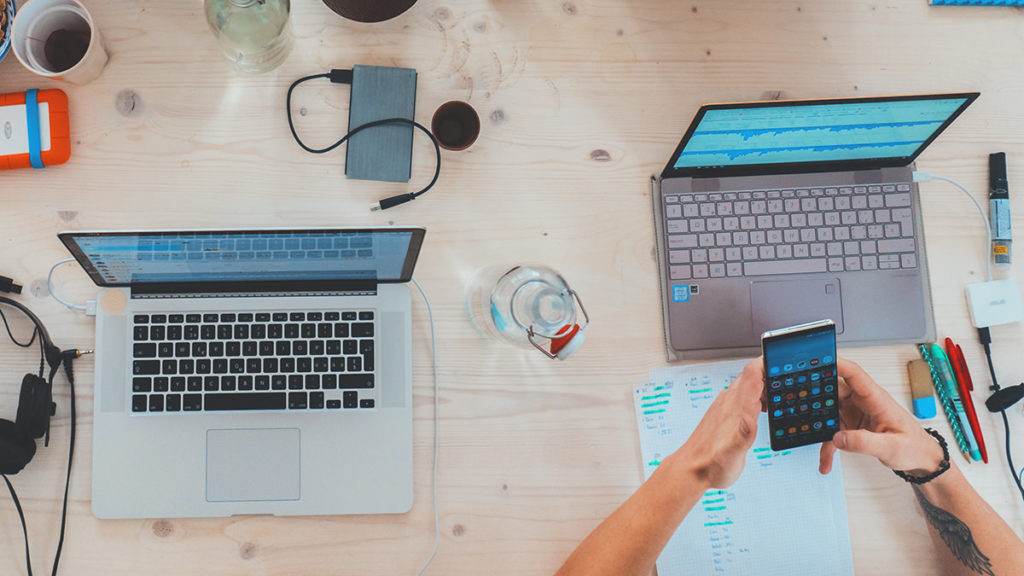 Before Applying for a Green Card
If you entered the U.S. on a visa, such as an H-1B or L-1, you may continue to work on that visa as long as it is valid and you follow all stipulations pertaining to that visa.
If you have work authorization through OPT or a TN visa you are permitted to continue working until that visa expires, but are not eligible to renew that authorization if you have a pending adjustment of status application.
Applying for a Green Card & Form I-765
If you have not applied for a green card yet and would like to be able to work in the U.S. during the processing time, you must submit the Form I-765, Application for Employment Authorization with your green card application. Once your application is approved, USCIS will send you an Employment Authorization Document (EAD) that you can use to work in the U.S. while awaiting the approval of your green card. EAD is valid for both full and part-time work.
The Form I-765 is typically filed at the same time as your Form I-485, Application to Register Permanent Residence or Adjust Status. The application fee ($410) is waived if you submit it with the Form I-485.
Already applied for a Green Card but forgot the Form I-765?
If you did not submit the Form I-765 with your initial Form I-485 application and want to do so, you can still submit it afterwards. However, it will still be processed based on the date it was sent (which can take longer than the green card). If you submit the Form I-765 afterwards, you will need to attach a copy of the I-797 receipt notice from the initial Form I-485 to the top of the application to have the I-765 fee waived.
Situations where you cannot file Form I-765 and work.
If you are going through the consular process outside of the United States, you are not eligible to apply for work authorization. Similarly, if your petitioner is a permanent residence, you are not eligible to submit the Form I-765 with your Form I-130, Petition for Alien Relative, and will have to wait until you are eligible to submit the Form I-485 to apply for work authorization.
Work Authorization Renewal
If your I-485 is still pending approval and your work permit is close to expiring you can apply for a renewal of your EAD.
This application can be submitted up to 120 days within your work authorization expiring. This is done by submitting a new Form I-765 to USCIS. When applying for this renewal you will need to attach additional documents such as a copy of your current EAD and the Form I-797 notice from your Form I-485 application.
Working without Authorization
By law, employers in the U.S. are only allowed to employ U.S. citizens, U.S. permanent residents, or other individuals given authority to work by the USCIS. Working without authorization can cause big problems for both the employee and the company. This could also potentially complicate your green card application and is not recommended.
If you have any questions about work authorization or your green card application, please reach out to SimpleCitizen support.