Joseph R Biden Jr was inaugurated as the 46th president of the United States on January 20, 2021. Since then we've seen significant changes and expect to see further improvements in immigration law. There are a number of actions that the Biden-Harris administration has proposed to improve the immigration system.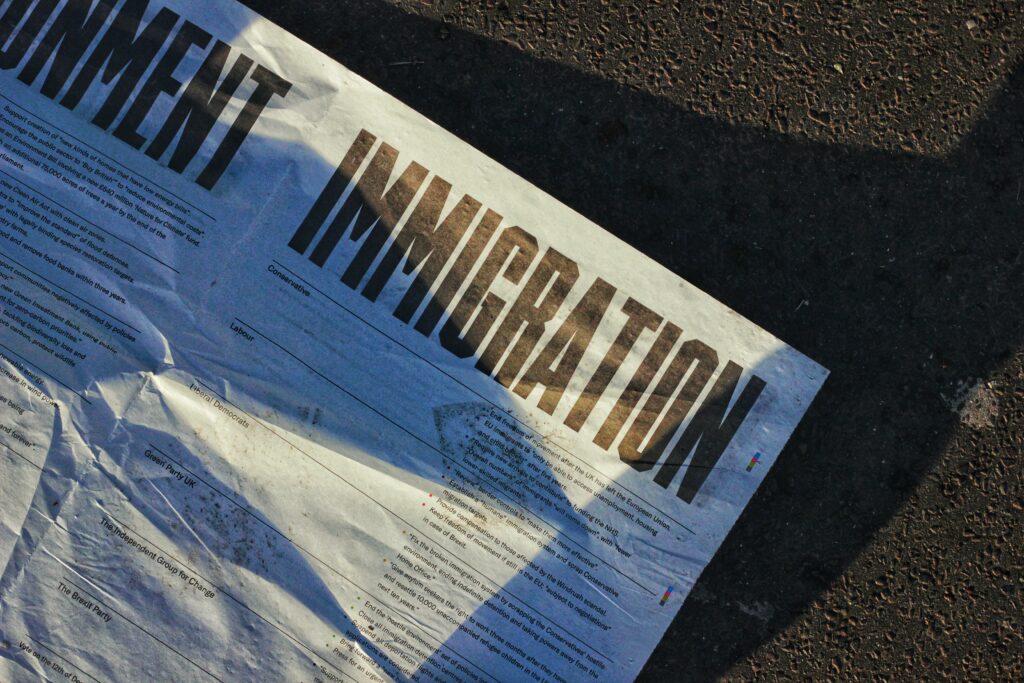 Family Separation:
They will end family separation at the border and reunite children with their parents. They will not use a zero-tolerance policy as an intimidation tactic.
Asylum
They will open more access to asylum. They will do this by expanding the meaning of persecution, or the grounds on which to seek asylum. For example, they want to extend protections to LGBTQ+ individuals. They also want to end the Migrant Protection Protocols, which forced individuals awaiting asylum cases to go back to their home countries while their cases are being processed. Furthermore, they will make sure that asylum applications are processed efficiently and with less limitations.
They will end prolonged detention, especially of children. They want to develop alternatives to detention, such as case management programs. These allow individuals to exit detention but continue to move through the legal system.
They want to send more resources to the border. Specifically, they want to work with private and public organizations that help asylum seekers at the border, such as those who provide shelter or legal aid. They will focus on working with established non-governmental organizations and other asylum/refugee assistance agencies.
Public Charge
On March 9, 2021, the 2019 Public Charge Rule was terminated. USCIS is no longer accepting or requiring Form I-944, Declaration of Self-Sufficiency. The Biden administration saw the public charge rule as having added more roadblocks to immigration when individuals had to use public assistance such as SNAP or Medicaid. They want to allow individuals to use these services if they need them and still enjoy family reunification.
DACA
They want to protect DREAMers and their families. The ultimate goal is to provide a path to citizenship for DREAMers and their families, but for now, they will introduce protections. On January 20, 2021, President Biden issued a Presidential Memorandum entitled, "Preserving and Fortifying Deferred Action for Childhood Arrivals (DACA)" ("The Memo"). USCIS is accepting first-time requests for DACA as well as renewals.
They will expand economic help for DACA students, such as access to federal student aid, community college without debt, and investment in minority colleges such as HBCUs.
Refugees and Representation
The Biden administration will rescind travel and refugee bans. They will not ban individuals based on their religion or the color of their skin. They will direct visa and other immigration applications to be re-opened from regions which previously saw immigration halts.
They will review the Temporary Protection Status (TPS) and the Deferred Enforced Departure (DED) programs. They will make sure individuals who qualify for these programs are not returned to their home countries. They also hope to provide a path to citizenship to those TPS/DED individuals who have been in the United States for a long time. They have added the new TPS rules.
They will restore sensible immigration enforcement. They will focus enforcement on those migrants who pose a threat to public safety. Those who are in detention will see due process and other civil rights defended. There will be no workplace raids, or raids in other areas where individuals are vulnerable (such as hospitals, schools, and churches).
They will enforce better standards for Immigration and Customs Enforcement (ICE) and Customs and Border Protection (CBP) officers. They will receive more training and be required to be more transparent, and they will also receive independent oversight.
ICE will replace the word "illegal alien" with "undocumented" and "integration" will replace "assimilation".
They will protect those migrants who have served in the military. They will not be targeted for deportation, and those who have been deported will be paroled back to the United States and be reunited with their families and military service.
They want to give representation to non-citizens. They will do so by counting any individual living in a certain State at the time of the Census, regardless of immigration status.
Citizenship
They will improve the naturalization process. They will improve and streamline it by addressing the backlog. They hope to prioritize better adjudication (or decision making) systems, make processing quicker, and get rid of unreasonable filing fees.
They will revitalize the Task Force on New Americans. They will prioritize integration, entrepreneurship, and civic engagement and provide resources and training for language learning, financial management, workplace skills, and guidance on the naturalization process.
Finally, they hope to convene a meeting with regional leaders (from countries such as Canada, Mexico, Guatemala, El Salvador, and Honduras). These leaders will build a multi-national plan to address and alleviate factors driving immigration between the countries.
Joe Biden will focus on building bridges for immigrants and refugees to access the opportunities that the United States has to offer. He believes that immigrants are an integral part of this nation. He has emphasized that past Trump administration policies have hurt immigrants, and he hopes to return to policies that help them.