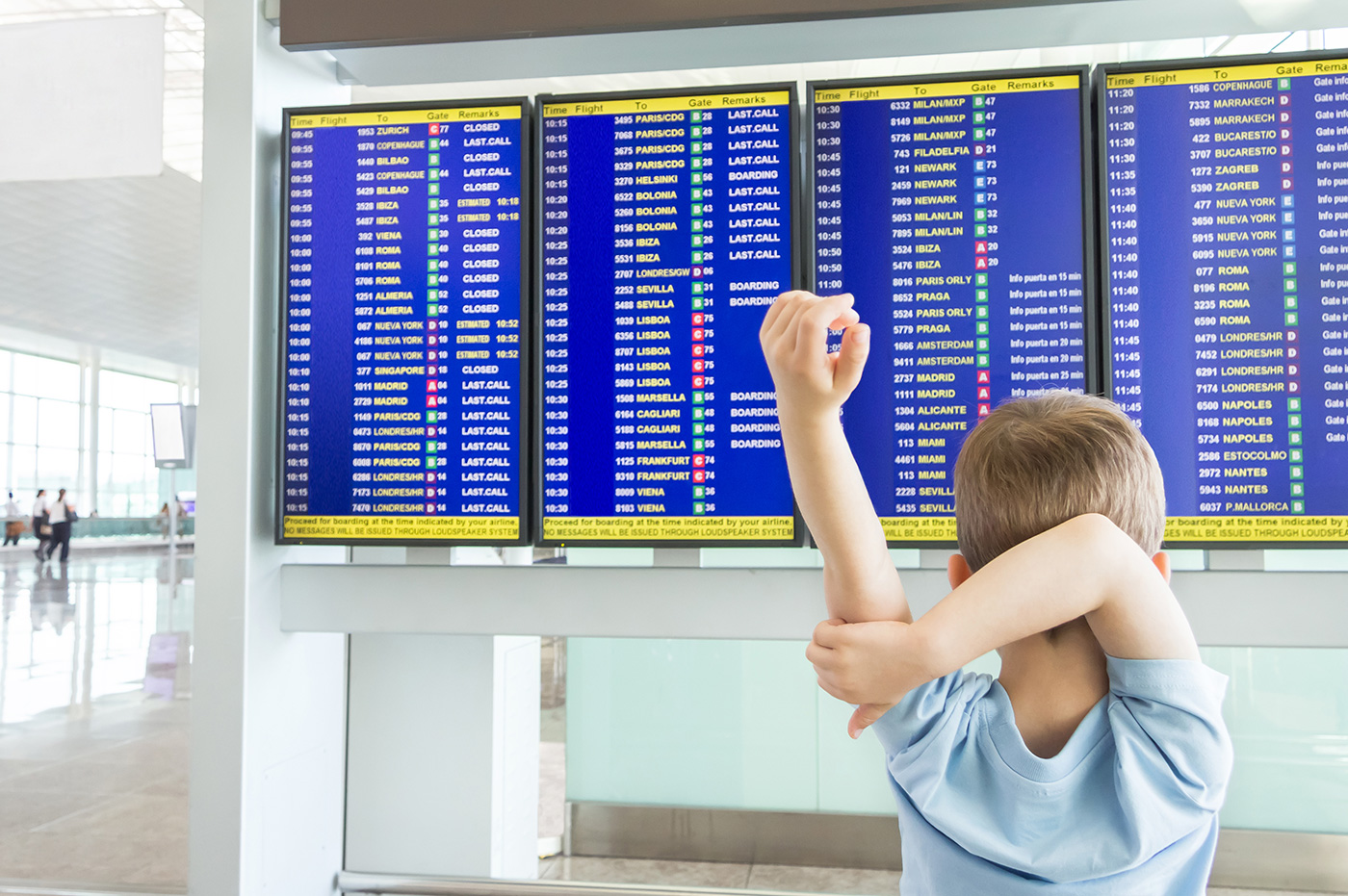 OK, so you are getting ready to submit your green card application to the US government. This is a major milestone in your life. You have finally reached the moment where your preparation is done and the waiting begins. The question that you have is will you be able to travel back home to visit family while you wait. Or will you finally be able to go on that exotic honeymoon that you have been planning for months. You know that the US government can take on average 7-9 months to process basic adjustment of status green card applications and you want to know if you are going to be locked in the US until the process is finished.
"Can I travel while my green card application is being processed?" is a very common question with a very complicated answer. The most true answer is technically "Yes" but travel at your own risk. It all depends on whether or not you have submitted USCIS Form I-131, Authorization for Travel document or re-entry permit, or advance parole travel document. If you submit the Form I-131 with your green card application and it is approved by the USCIS you are essentially authorized to travel in and out of the US while your green card is being processed.
Yes & No
I know what you are thinking. "Essentially? Either you can travel or you can't. If it is approved, then I am good to go right?" Not so fast. The weird thing about traveling outside the US after you have submitted an adjustment of status green card application is that you have technically abandoned whatever visa status you enter the United States on. Once that happens you are technically in limbo until the green card application has either been approved or denied. If your Form I-131, Authorization for Travel document is approved and you leave the country, you could potentially have difficulties re-entering the US.
When you arrive at the airport, whether you can enter the United States or not is ultimately at the discretion of the cheerful U.S. Customs and Border Protection agents. Yes, you read that correctly. Even though you have the document from the US Government stating that you are authorized to travel while your green card application is processing, they still can technically deny you entry.
What is happening is that the U.S. Customs and Border Protection sees that you have left the United States while your green card application is processing and assumes that you don't really care about getting a green card and have abandoned your "pending I-485" case. Although it may be rare, it is enough of a concern for most immigration attorneys to tell their clients to hold off on any travel plans until the green card has been approved and issued.
You Really Should be in the U.S.
The other complicated issue is that after you submit your green card application, you will need to go to your local USCIS office for fingerprinting. The fingerprinting appointment is scheduled by the USCIS and they are not very good at rescheduling. If you are traveling abroad when you get the notice for the fingerprinting appointment, it could be difficult to return back to the US in time to make the appointment.
Even after the fingerprinting is scheduled and done, you will be scheduled for an interview with a USCIS officer. This interview is in person and arguably the most important moment in the process of getting a green card. The USCIS will be sending you a letter in the mail informing you of the date and time of the interview. Rene Kang, attorney at the Law Offices of Jacob Sapochnick explains, "People want to leave before they even get the interview notice, which makes me nervous because there's no telling when it'll come, notices can get lost in the mail, and even though the interview notice is weeks before the interview date, if people are outside for an extended period of time, they can risk missing it. It's not common, but I'm not sure how people can risk doing that.
If you miss your USCIS fingerprinting or interview appointment you could cause some serious problems.
Click To Tweet
Immigration Attorneys Can Help You Plan
In the end, every situation is different. These are guidelines and basic rules to follow. I am not an immigration attorney and none of this article should be taken as legal advice. The good news is that Jacob Sapochnick is one of the best immigration attorneys in the country. If you have any questions about this topic or a big trip that you are planning for the same time as your green card application, please contact him here. Immigration attorneys are very good at advising you on the timing and planning of any travel while your green card application is being processed.