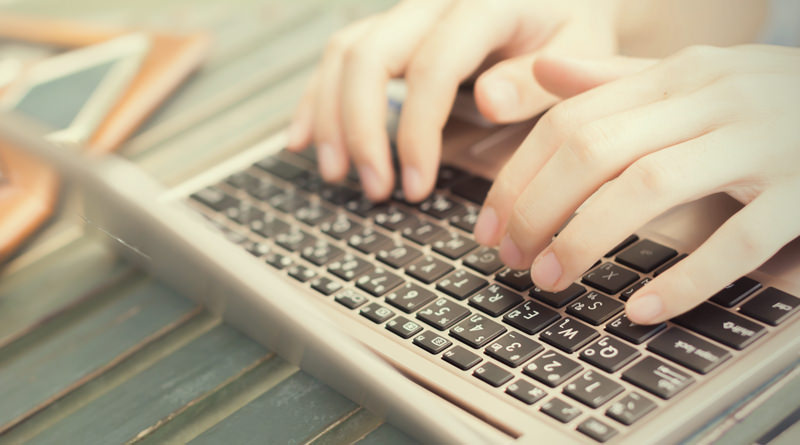 Facts and Figures about Start Up Immigration
Immigrants have become a significant driving force in the creation of new businesses and intellectual property in the U.S. Each year, start-ups add an average 3 million new jobs to the American economy. Firms of all other ages lose an average 1 million net jobs per year. Immigrant entrepreneurs comprise a large portion of start-ups. In fact, according to a recent study,
more than half
of the Silicon Valley start-ups had at least one foreign-born founder, and across the country the figure was just over
one-quarter
. These were astonishing findings given that just 13 percent of the U.S. population is foreign-born. According to the National Venture Capital Association, over the last 20 years, immigrants have founded, or helped to found, 25% public U.S. companies that were backed by venture capital investors. This list includes Google, eBay, Yahoo, and Sun Microsystems. Another recent study found that 40% of Fortune 500 firms were founded by immigrants or their children. The study also found that seven of the ten most valuable brands in the world were founded by such individuals. Immigrants are vital for U.S. economy for many reasons. First, immigrants
establish businesses that provide goods and services and create jobs
for Americans. The Fiscal Policy Institute found that small businesses owned by immigrants directly employed an estimated 4.7 million people in the United States. Second, immigrants generate
substantial revenues
for the U.S. According to the latest estimates, these small businesses created by immigrants generated more than $776 billion in revenue annually. Third, immigrants are
generators of new ideas and technology
that increases the U.S. competitiveness internationally. The Partnership for a New American Economy found that foreign-born inventors were credited with contributing to more than 75% of patents issued to the top ten patent-producing universities. Many of our most productive scientists and engineers are foreign-born, keeping the United States at the forefront of global innovation. In summary, it is clear that immigrants contribute greatly to the U.S. economy, creating jobs and facilitating productivity and innovation. The potential for growth of the U.S. economy with the help of immigrants is enormous.
Current State of the Immigration Law and What the Future Holds: Immigration Reform is a Must
For the first time in decades, the number of high-tech, immigrant-founded startups — a critical source of fuel for the U.S. economy — has stagnated and is on the verge of decline. The reason for it is the current trends in the immigration law and policies. The current state of immigration law for foreign-born entrepreneurs is restricted by per-country backlogs, especially for Indian-and Chinese-born immigrants, visa restrictions and inability to obtain employment for spouses. Removing the roadblocks that inhibit business startups and encouraging entrepreneurs to start businesses of their own is necessary to revive the U.S. economy. Changes in policies and new visa options will greatly benefit the U.S. to attract highly-skilled talent and entrepreneurs who will facilitate innovation and create jobs for Americans. In the last two years, Congress has had a number of immigration proposals concerning immigration for high-skilled workers and start-ups. However, till date the immigration reform that would loosen visa restrictions, create a special visa for start-ups or allow for additional visa numbers, and streamlined processing of employment-based green cards, has not passed. In absence of a special start-up visa, entrepreneurs are forced to rely on the current visa options available. We will update our readers once there are any advancements with the immigration reform.
Visa Options for Start Ups and Entrepreneurs
Below are the most popular U.S. visa options that are currently available for foreign entrepreneurs: